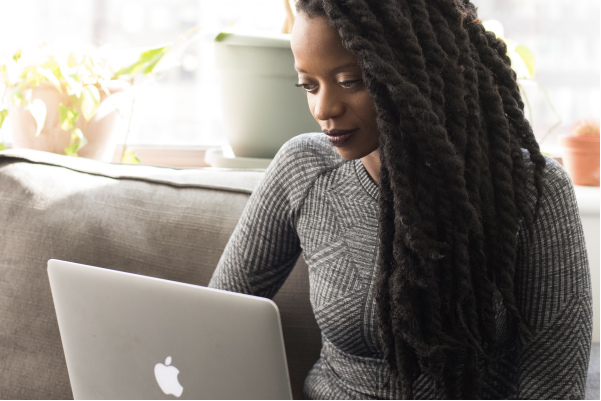 Mar 15, 2022

|

< 1
Homewood Health: Simplifying MBC for Clients & Service Providers
Download PDF
Number of Clinicians: 1,101
Number of Clients: 12,558
Population Served: Canadians dealing with mental health and substance abuse issues
Program Type: Inpatient & Outpatient Mental Health & Addictions Programs
Org type: Private
Greenspace Platform: Measurement-Based Care
Key Assessments: GAD-7, PHQ-9, PCL, BR-WAI
BACKGROUND
As the Canadian leader in mental health and addiction services, Homewood Health sought to automate and digitize their use of Measurement-Based Care (MBC) in therapeutic practice. They required a platform that would automatically measure and track results over time, so clients and providers could understand the effectiveness of treatment throughout care, while also making MBC easy to implement for their service providers.
We wanted to enhance our Measurement-Based Care process by embedding a more sophisticated data gathering tool and increase the use of MBC in a more user-friendly way, for both the clients and service providers.
THE NUMBERS
12,558+ Completed assessments in six months.
88% Therapeutic Alliance (BR-WAI) Score.
39% Increase in assessment completion.
(Greenspace) has helped improve provider and client buy-in to Measurement-Based Care with the ease of use and the feedback it gives to both parties. It creates another way to gather information from clients that can be used in treatment planning and building a connection with the service provider.
THE RESULTS
Before
Homewood Health previously used the traditional manual method of pen and paper assessment completion. This presented several key challenges for their administrators and service providers:
Inefficient workflow for their clinicians to manually record client response
Assessments lost in the queue (through mail, email or otherwise)
Assessments with errors (multiple response or illegible)
No graphical display of results to help inform clinical conversations and decision making
After
For Homewood Health, the implementation of Greenspace contributed to a significant increase (+39%) in the number of completed assessments, to less error in assessment completion and has helped to embed MBC into their therapeutic process. The platform has created a seamless way to share results with clients throughout, which was not possible prior to Greenspace. Additionally, the measures provide additional metrics which are helping them evaluate the effectiveness of each of their programs and improve their overall quality of care.
Greenspace has allowed Homewood Health service providers to collect and track client progress through care in a more efficient/effective manner. The measures have been used to report back to their corporate customers, as well as inform partners on the impact of care on their employees or referred patients.
The move to Greenspace increased the ability to incorporate sharing results with clients which was something we were missing. This allows us to capture data that has less errors, feedback the results back to both clients and service providers instantly, as we have a rigorous data set to help drive program improvement and understand the ever-evolving climate of our clients' needs.

Shannon Remers